KORA industrial electronics, Hambühren
Innovative, reliable, and strong on detail - we're your partner for modern industrial electronics.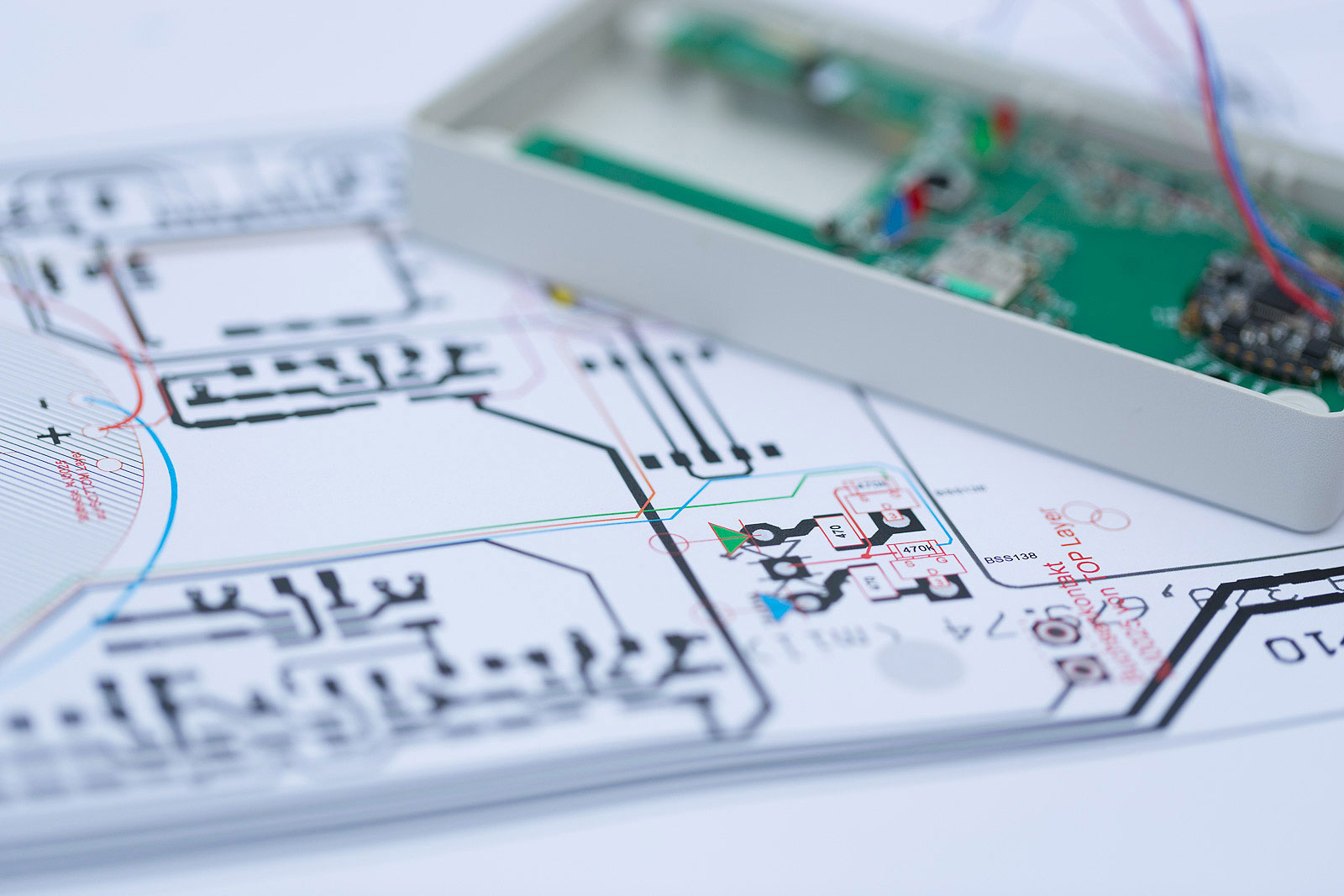 Circuit development and board design
We develop electronics for you that are completely tailored to the needs of your product. Do without many individual components and let us accommodate all the necessary functions on a compact circuit board.
Our experience in the miniaturization of electronics allows us to implement complex circuits in a small form factor.

Your individually developed electronics benefit from our extensive know-how in analog measurement technology. Regardless of whether it is about recording the voltage of a pH measuring probe in the millivolt range or monitoring a three-phase medium-voltage network, we will implement a corresponding solution.

In addition, we can equip your specially adapted electronics with a wide variety of digital interfaces on request. Integration in any existing fieldbus systems saves time and wiring effort.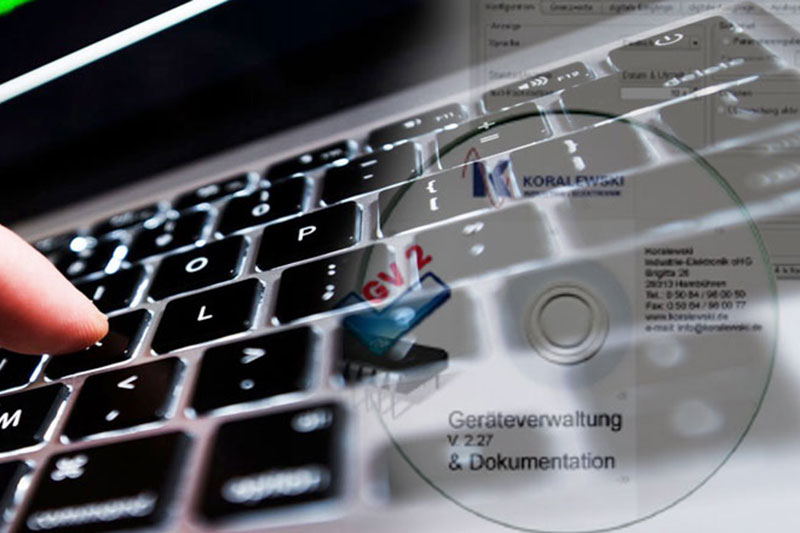 Firmware and software development
We develop individual firmware for your electronics. Specialized in modern ARM microcontrollers, we program embedded systems according to your wishes.
In contrast to conventional programmable logic controllers, complex measurement, control and regulation functions can be implemented in an extremely small form factor and at a great cost advantage.

Do you need a PC application for your electronics or your embedded system, e.g. for functional testing, calibration or configuration? We will develop a suitable companion application for you that fulfills the relevant tasks.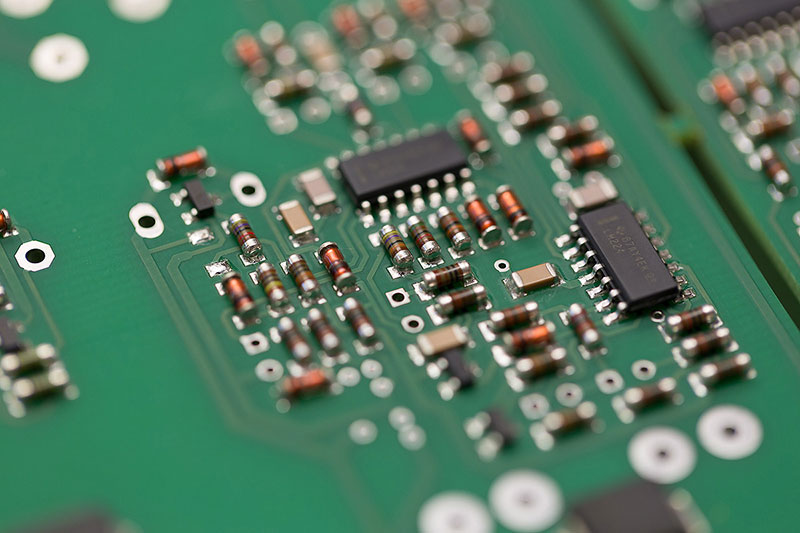 Electronics and assembly production
We manufacture and assemble your electromechanical assembly. Our production covers the manufacturing process from the assembly of printed circuit boards to the final assembly of your assembly.
The manufacture and assembly of circuit boards with SMD components down to the 0402 type is no problem for us. Each assembly is then subjected to a function test. Installed in a suitable housing - also with individual processing such as holes and openings - and provided with your logos, you will then receive your product ready for sale.

We are happy to plan and manufacture assemblies and devices from commercially available components, tailored to your requirements.

Do you need an individual housing for your electronics or special mechanical parts within your assembly? We design and 3D print corresponding parts for you using the FDM or SLA process.
Switchgear construction and automation
Do you have a larger project and need a suitable controller? Together with our industrial partners, we also design and build PLC-based controls for industrial plants, tailored to your requirements.
Thinking ideas further
KORA Industrieelektronik GmbH stands for innovative, high-quality customer-specific system solutions in the field of electronic control, measurement and regulation technology. This also includes prototype construction with the support of 3D design / printing. The scope of services ranges from task analysis to hardware and software development to series production.

Our many years of experience in the implementation of complex development projects offer you a high level of planning security.
Outstanding research on medicine in space and extreme environments
- also with the help of our measuring system HealthLab / MobphysioLab
An excerpt from our reference list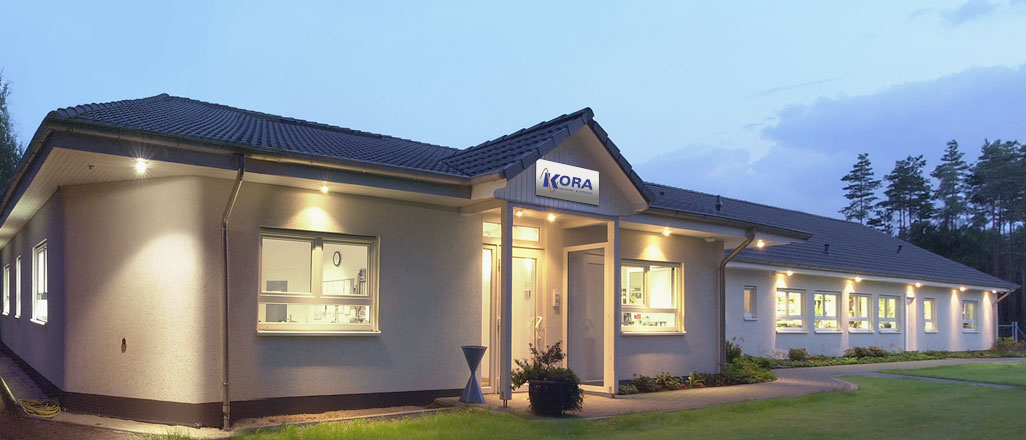 Are you interested in our individual solutions?
We look forward to your inquiry!